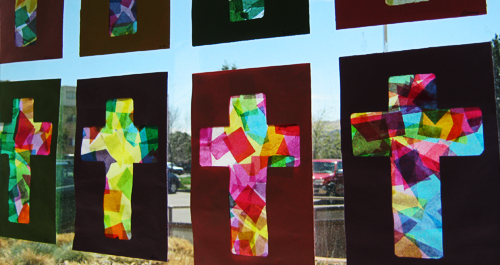 South Table Mountain Preschool believes that children grow and thrive in an atmosphere that offers a balance of learning and play. We mix time to discover with high-spirited fun and quiet reflection. Our philosophy is that a child's individual needs and interests are the catalysts to healthy social and emotional development. Our teachers are here to support that development by offering gentle guidance, bolstering self-confidence, and preparing each child for life-long academic achievement and spiritual growth.
We value and respect parents and recognize them as the most significant providers of care and nurturing for their children. It is our honor to serve as a trusted partner in cultivating your child's self-discovery and love of learning, and we ensure a safe environment where learning, play, and child care are always in harmony. We acknowledge that learning is enhanced in an environment that encourages sharing, caring, laughing, questioning, risk taking, growing, playing, and praying.
Our Teachers
South Table Mountain Preschool hires qualified teachers who are personally and professionally devoted to the exceptional care, welfare, and quality education of children. Most of our teachers exceed the academic qualifications required by Colorado licensing regulations and have an average of seven years of teaching experience at quality schools and are all parents themselves. They are CPR – and first-aid certified, enthusiastic, and enjoy working with children.
South Table Mountain Preschool's teaching staff is composed of a team of lead-certified teachers and several assistants, as needed. Our classes have two lead teachers per a ratio of children (depending on ages), along with help from teacher assistants.
Christen Johnston, Director and Lead Teacher
Kelley Bachman, Lead Teacher PreS
Beth Callahan, Leader Teacher PreK
Lori Brogan, Lead Teacher PreS
Dee Ann Lord, Lead Teacher PreS & PreK, Children and Family Ministry Coach